Welcome to The Velo Collective
The definitive resource for vintage French bikes.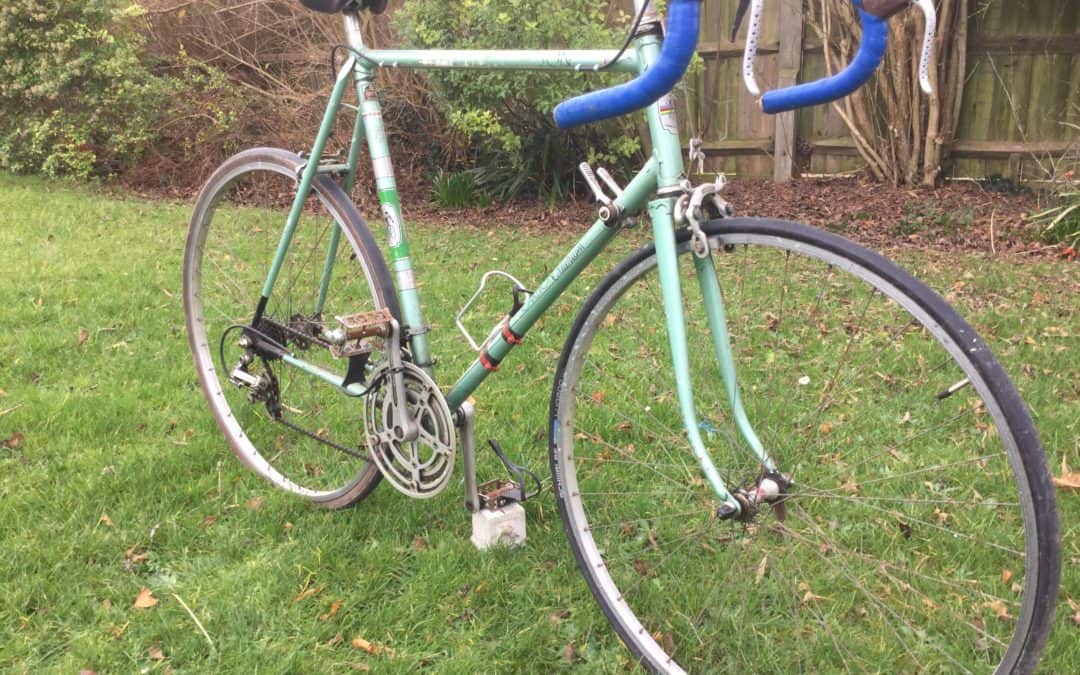 Dans Son Jus I've never owned a Criterium before, but I have restored a couple of Pro Ams and Longfellows in recent times. The bike in this blog, which needs top to bottom work, was lower in the ranks than the Pro Am, which had Reynolds 531 tubing. Yet, it is...
read more