Welcome to The Velo Collective
The definitive resource for vintage French bikes.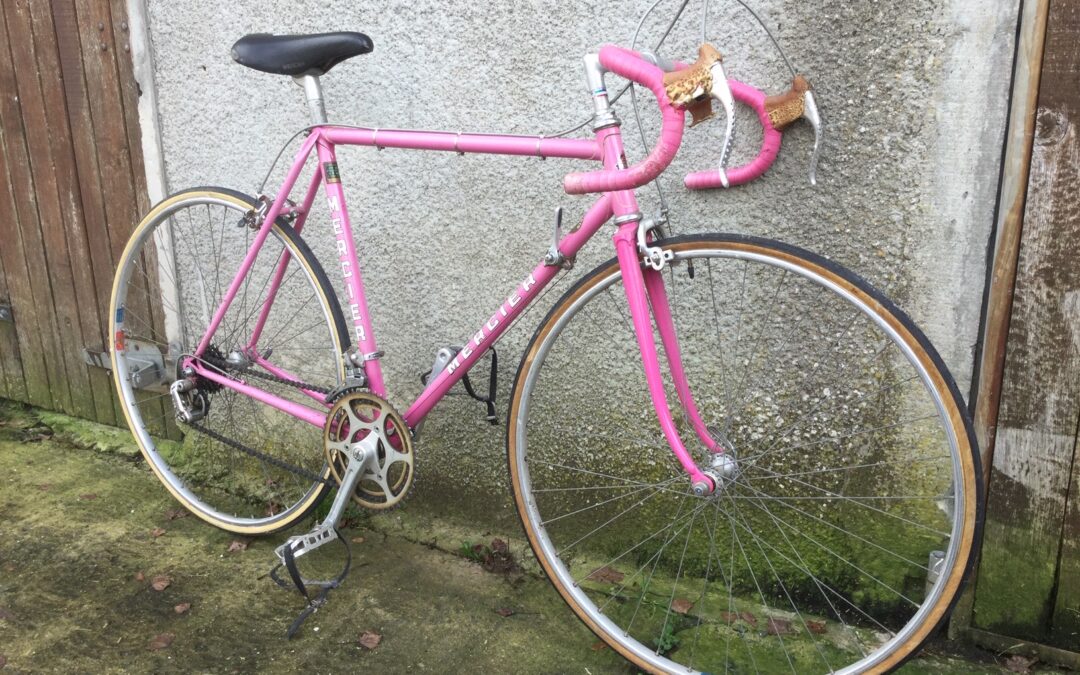 The Bike and the Car I'd had my eye on this pink Mercier bike for a few days, so on the morning when I finally arranged to meet the seller and see the bike, I felt quite determined to buy it. It was about a 25 mile drive to the seller's house, deep in the...
read more