Welcome to The Velo Collective
The definitive resource for vintage French bikes.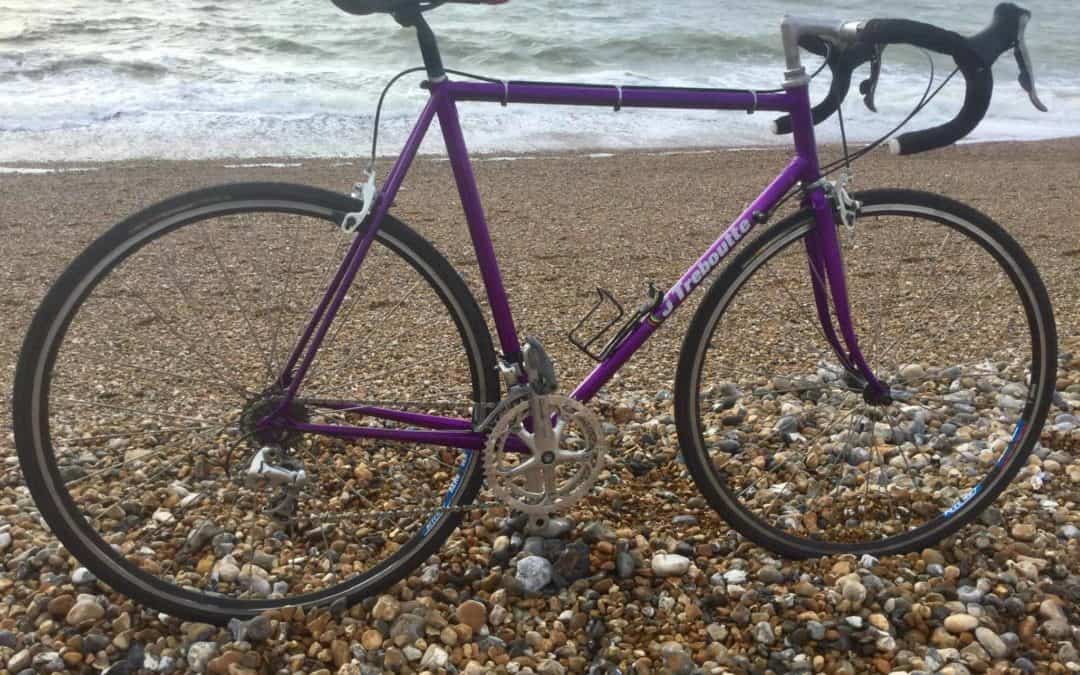 The Purple Bike It's not everyone's cup of tea: a purple frame that is quite striking and flamboyent, but I really like the colour. The story is a short one: I bought a custom built bike, mysteriously branded "Treboutte", last year, and took all the parts off...
read more