Welcome to The Velo Collective
The definitive resource for vintage French bikes.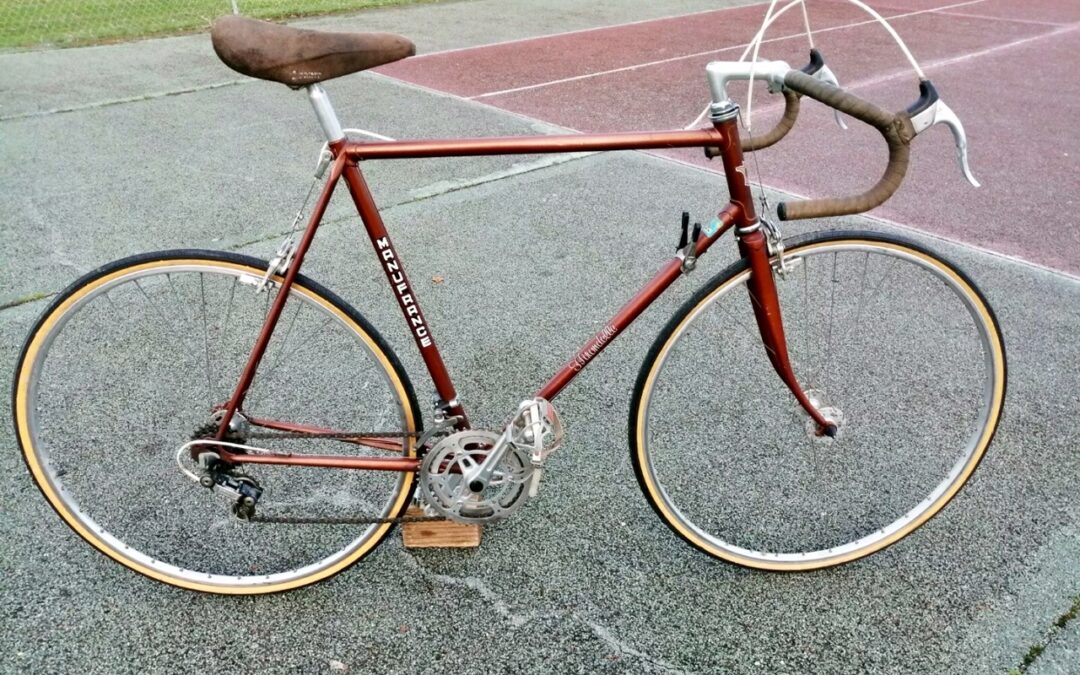 Manufrance Bikes If you go looking for a vintage bike advertised on French classifieds, chances are you'll easily come across a Manufrance for sale. A ubiquitous sight on French roads for many decades, the company was founded way back in 1885. The model...
read more