Welcome to The Velo Collective
The definitive resource for vintage French bikes.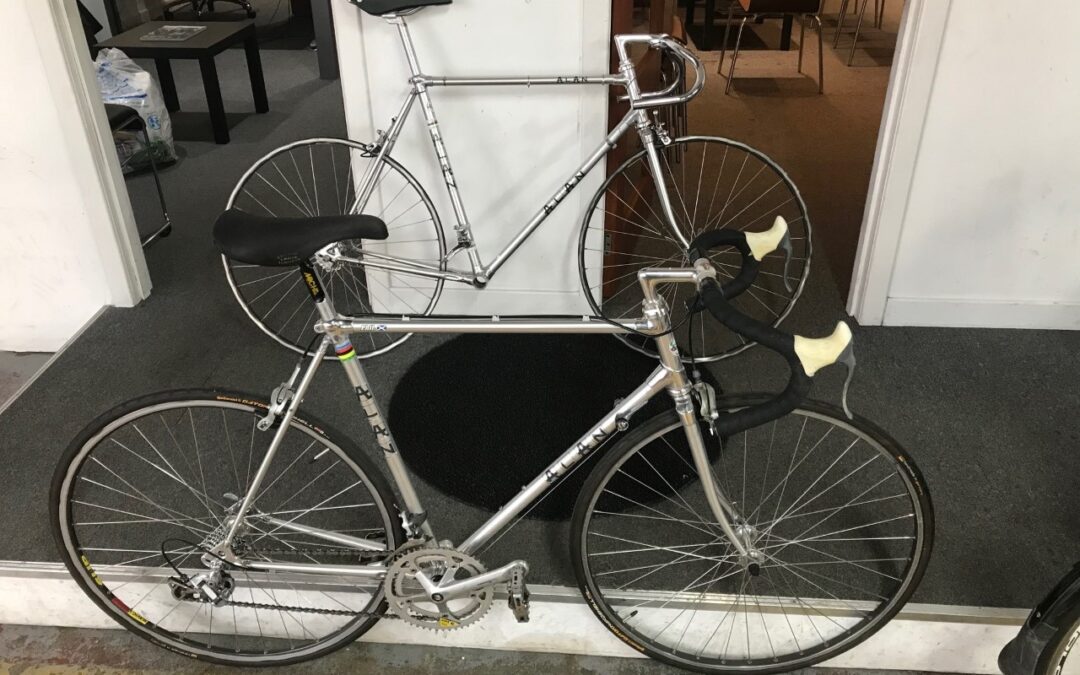 Alan and Peugeot Niaz wrote to me recently with some pictures of his superb French bikes, with some excellent informative background about them. He's kindly agreed that I can share them on this site, as they are two great examples of the best French bike...
read more