Welcome to The Velo Collective
The definitive resource for vintage French bikes.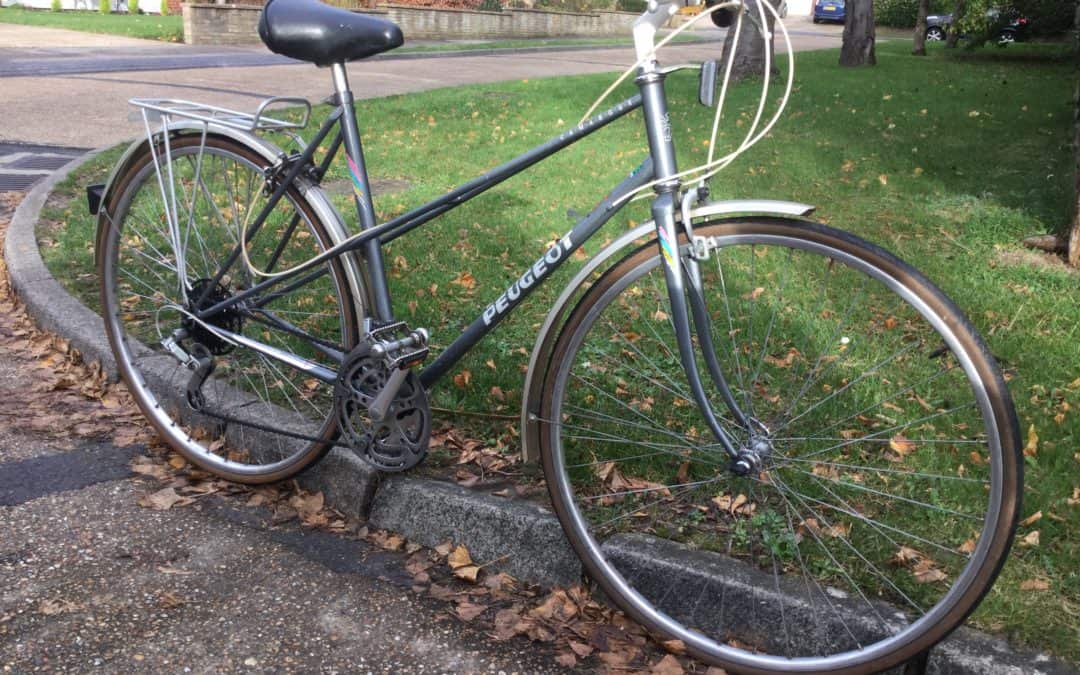 Bargain! Often in the depths of winter you can find a used bike for a good price. Last month I saw this nice French mixte bike for sale on Ebay, locally advertised, and wondered if the seller would take an offer for a quick sale. It turned out she wanted it sold that...
read more