Welcome to The Velo Collective
The definitive resource for vintage French bikes.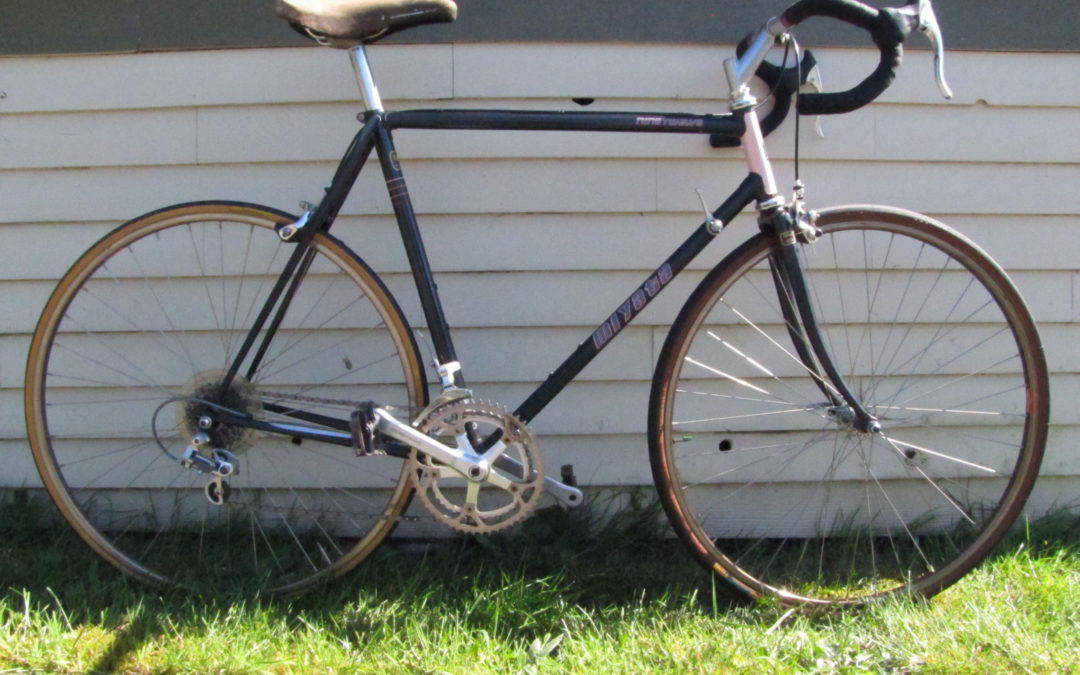 Details are Important   I loved this bike pictured above. It's actually one of the favourite bikes I've ever ridden, a Miyata 912 that was in really superb condition. It wasn't dressed up in Campagnolo, didn't have a flashy paint job or fancy pants lugs, it was just...
read more