Welcome to The Velo Collective
The definitive resource for vintage French bikes.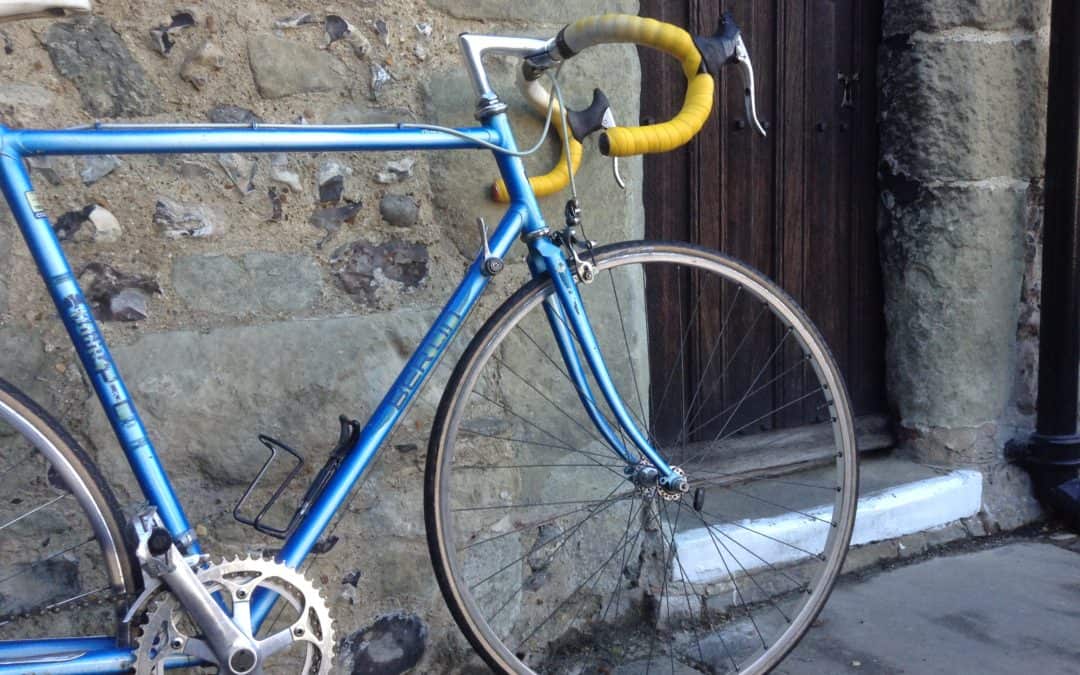 Andre Bertin and His Bikes I don't think many people would be able to name an Andre Bertin model; his bikes were not exported in droves like many French brands like Peugeot and Motobecane. Americans do love their Peugeot PX10s and their Motobecane Le...
read more