Welcome to The Velo Collective
The definitive resource for vintage French bikes.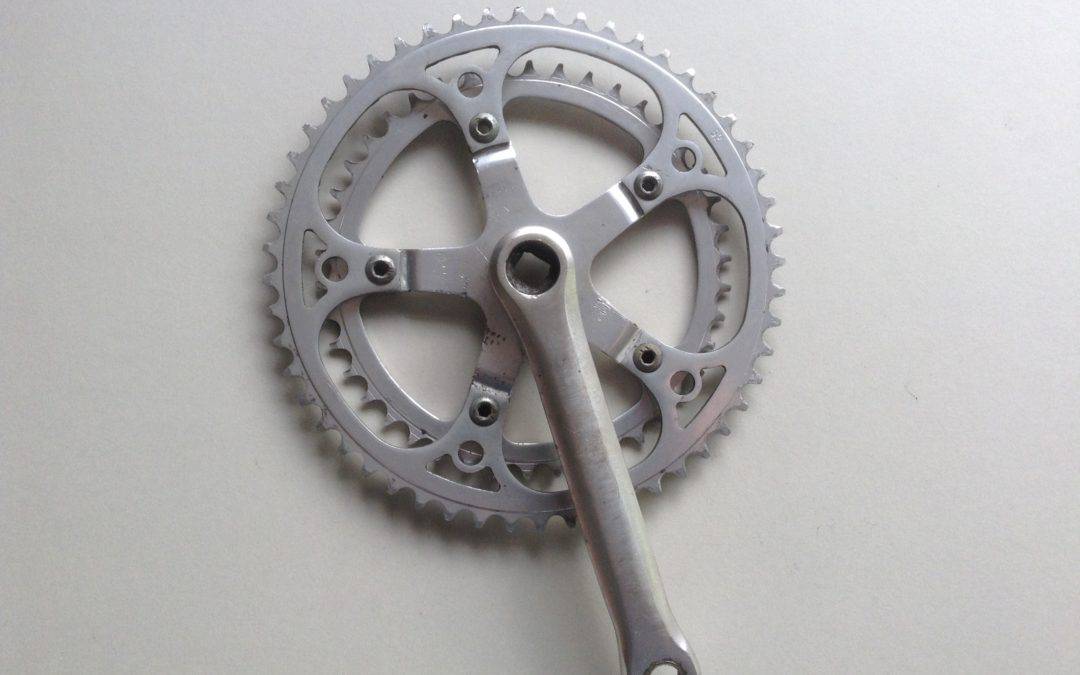 Oh Not Again I've had problems with Solida cranks before. Not that I don't like them, or have it in for them, they are pretty nice looking cranks and are as lightweight as the best of them. Yet, they must be cheaply made, because I've come across three...
read more