Welcome to The Velo Collective
The definitive resource for vintage French bikes.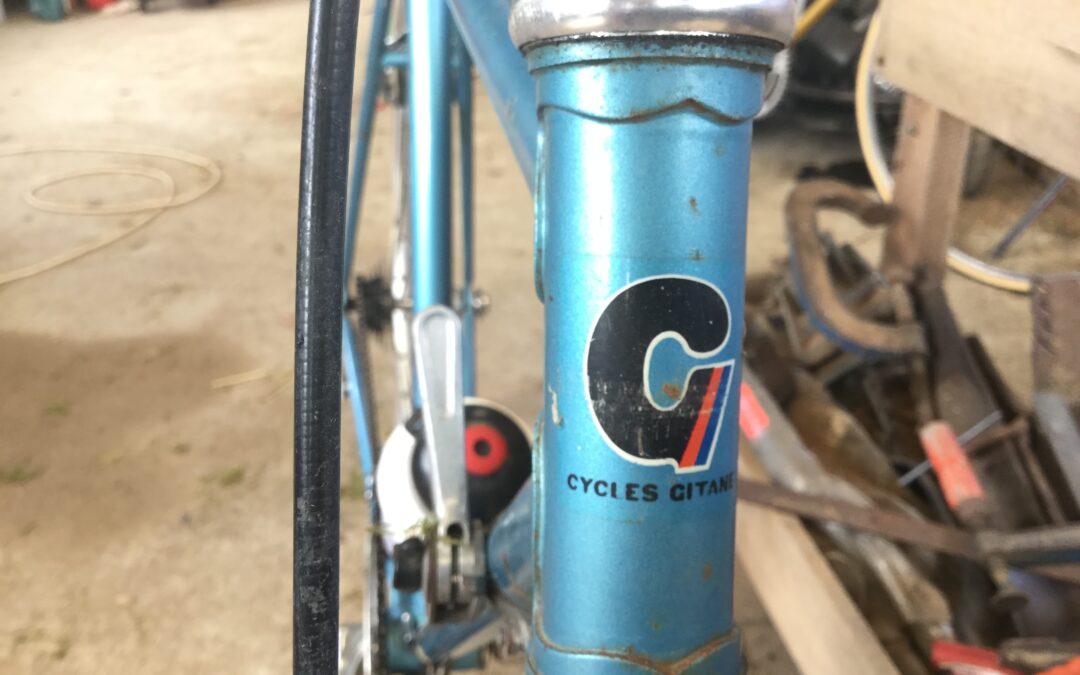 A History of Violence Perhaps this bike has no "wow" factor, it's neither of really high quality nor is it impressively beautiful, but it''s a cool, lower mid-range bike from the 1980's that I found for a good price. Is it worth blogging about? No, not if your...
read more