Welcome to The Velo Collective
The definitive resource for vintage French bikes.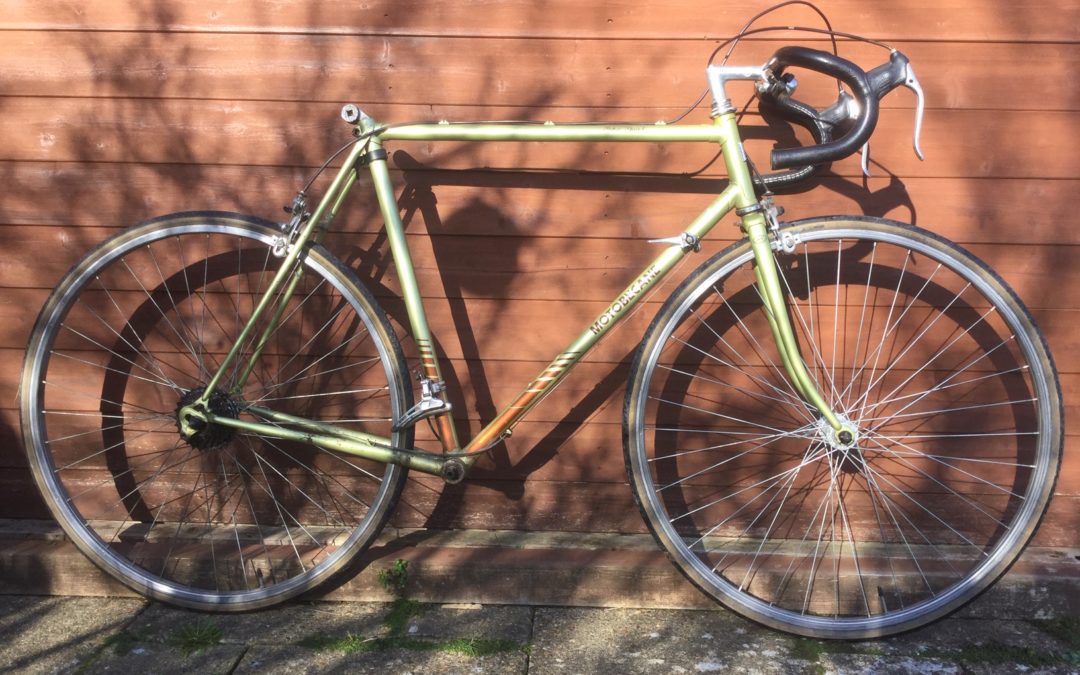 First Look This is a Motobecane in nice condition for its age. Well, at least, this is what went through my mind when I first saw it and met its owner. I use "owner" here in the loosest sense, as he was a guy who dabbles in fixie projects and had never got...
read more