Welcome to The Velo Collective
The definitive resource for vintage French bikes.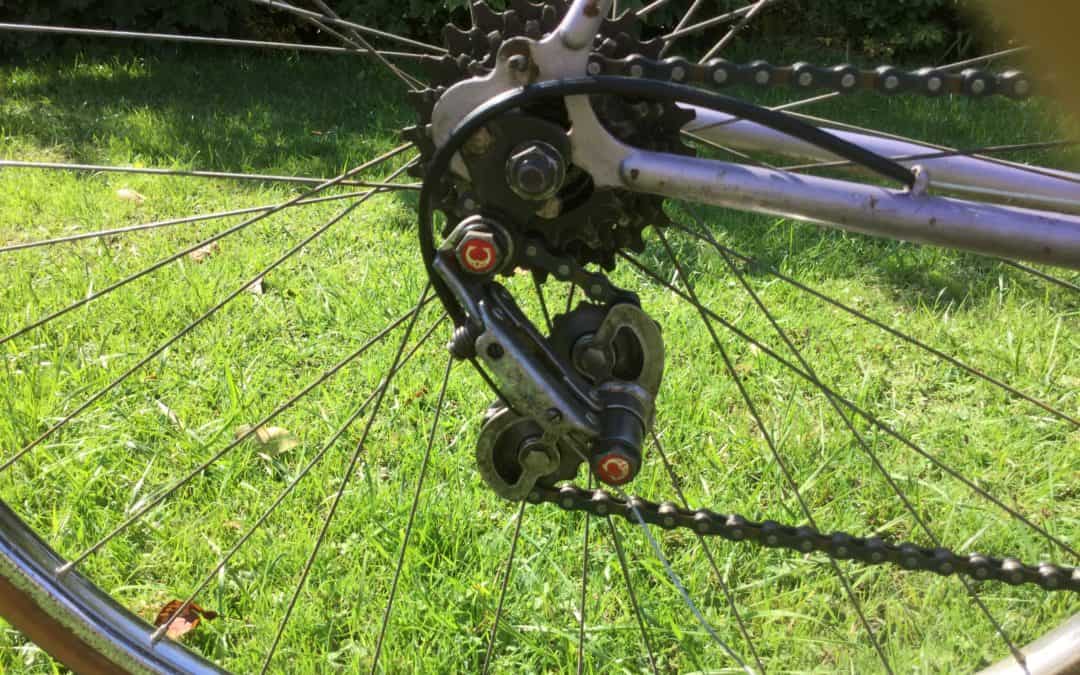 Video       The Repair   What seems to work on a bike stand may not always work when on the road, and this was exactly the case here. I thought I had trimmed the lo screw accurately enough so the chain could be on the lowest cog without hitting the spokes, but it...
read more