Welcome to The Velo Collective
The definitive resource for vintage French bikes.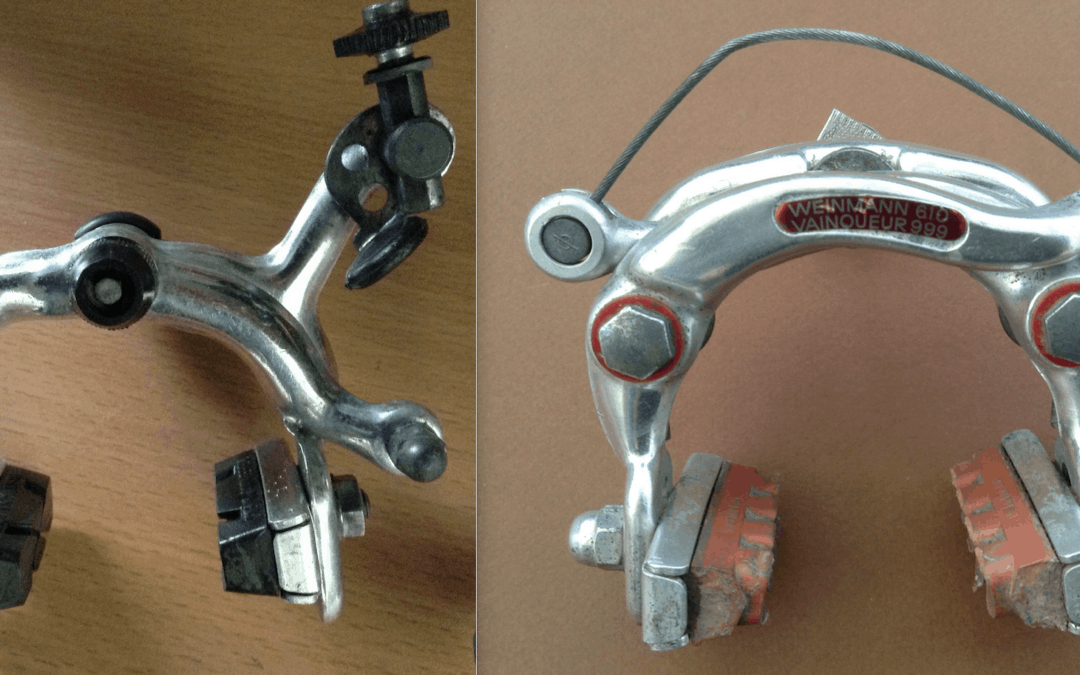 Mafac and Weinmann   So many vintage road bikes still have their Weinmann or Mafac centre pull brakes intact. They were once the staple braking components on many French bikes, from the introduction of Mafac Racer brakes in 1952, to their eventual demise which came...
read more