Welcome to The Velo Collective
The definitive resource for vintage French bikes.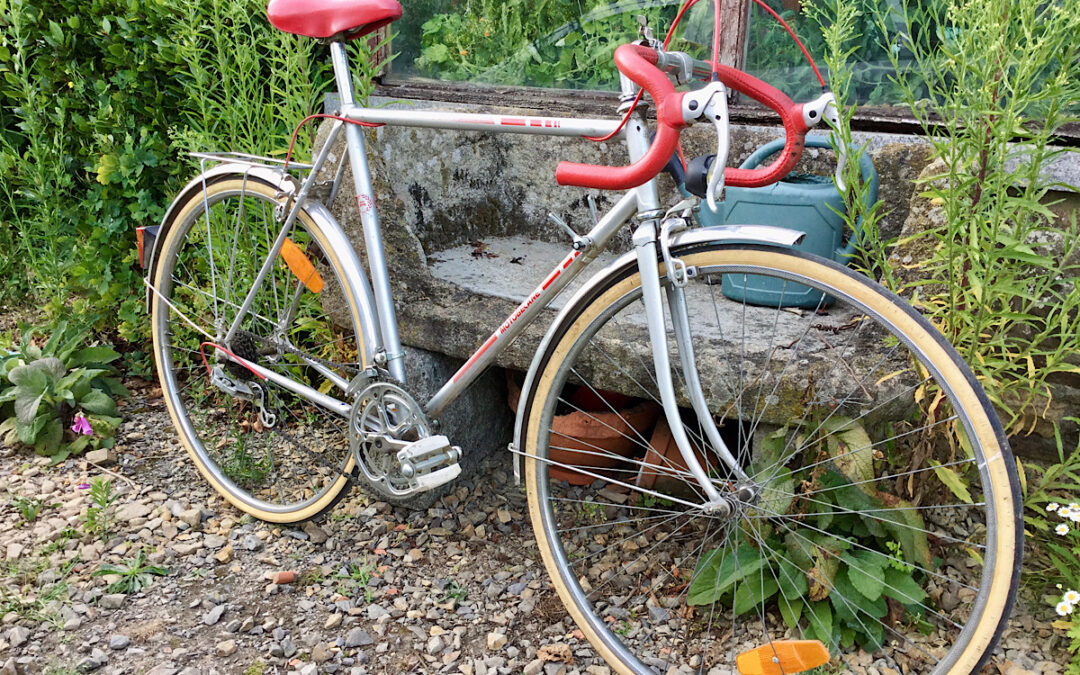 3Just Around the Corner I saw this cool 1980's Motobecane standing outside a neighbour's house, with a sign "á vendre" ( for sale ) attached to it. Seeing it in the distance, I guessed that it wasn't a high end bike. The reason? Its red saddle. These plastic...
read more