Welcome to The Velo Collective
The definitive resource for vintage French bikes.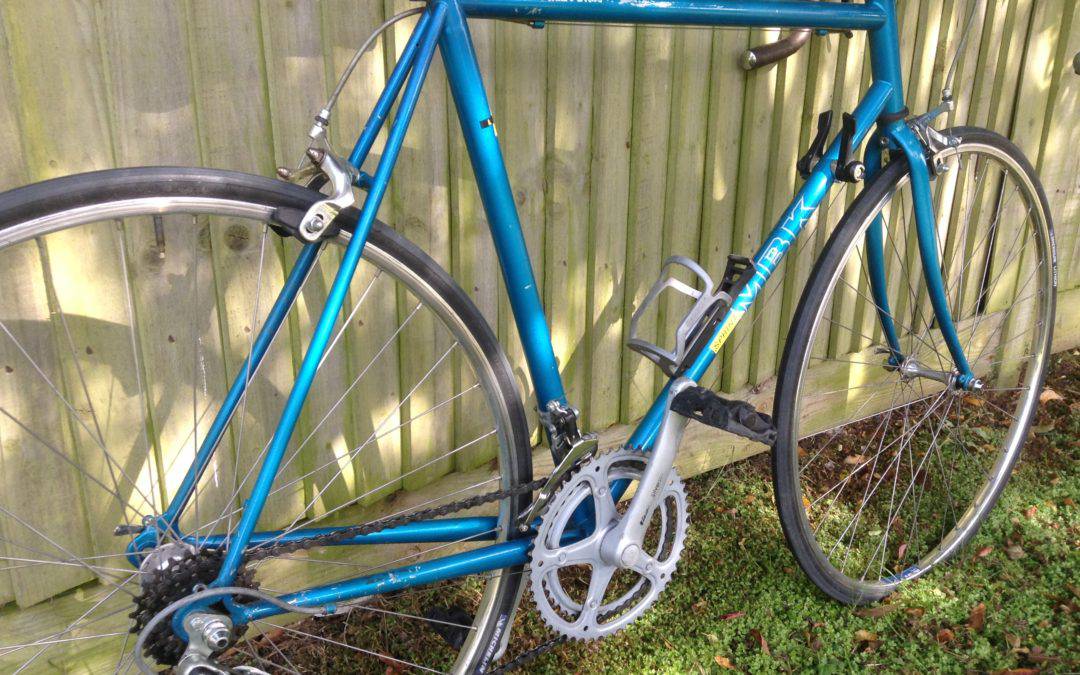 Fall of the Giants Motobecane shares a similar history to Britain's Raleigh brand, and sadly both companies no longer produce bikes in their respective countries. Both Motobecane and Raleigh became behemoths in the cycle industry throughout the 20th century, mass...
read more