Welcome to The Velo Collective
The definitive resource for vintage French bikes.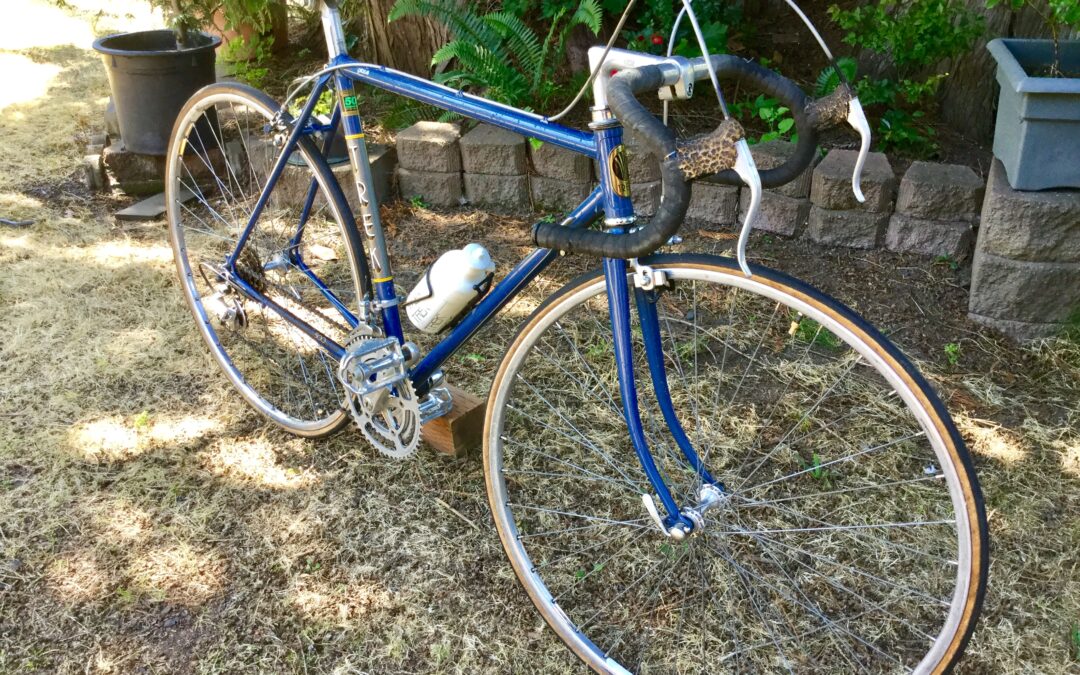 Video Review Below: https://youtu.be/wlvEAvGifUg 1984 Clash of the 501's I recently posted a blog about the Peugeot PH501, though it doesn't feel recent. It was actually in January, before the pandemic began and when mask-free life was taken for granted....
read more