Welcome to The Velo Collective
The definitive resource for vintage French bikes.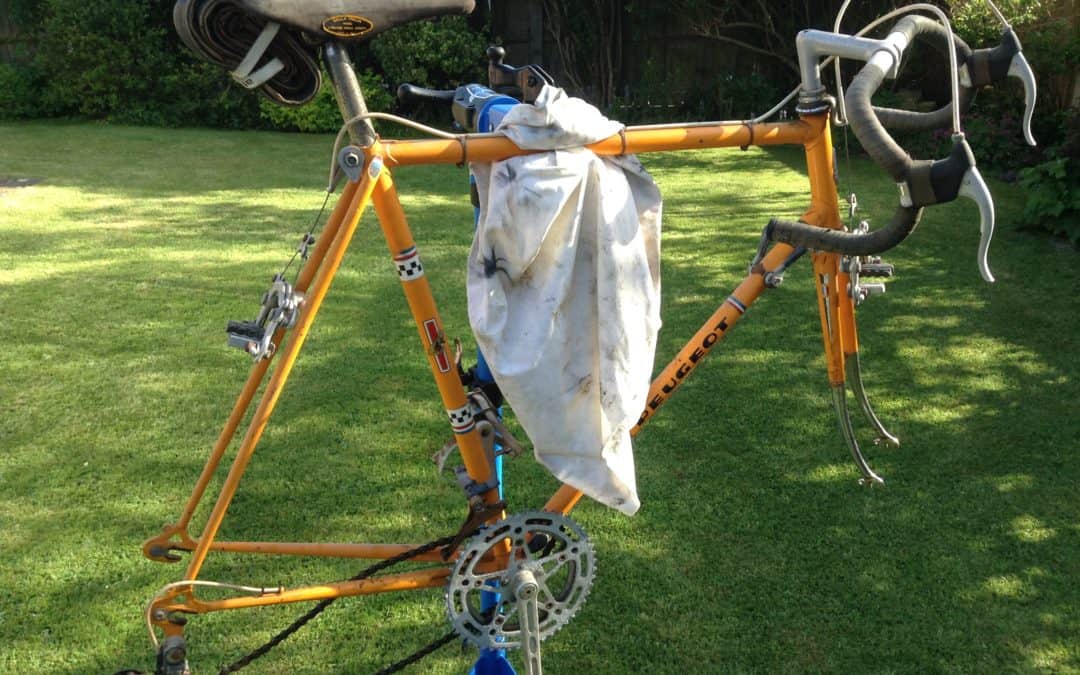 Surprise!   Sometimes, when you go to see a used bike, your first impression is sheer disappointment. Perhaps because the photos of the bike weren't very clear on the ad, or the description wasn't accurate. In this case, the owner had placed one single photograph of...
read more