Welcome to The Velo Collective
The definitive resource for vintage French bikes.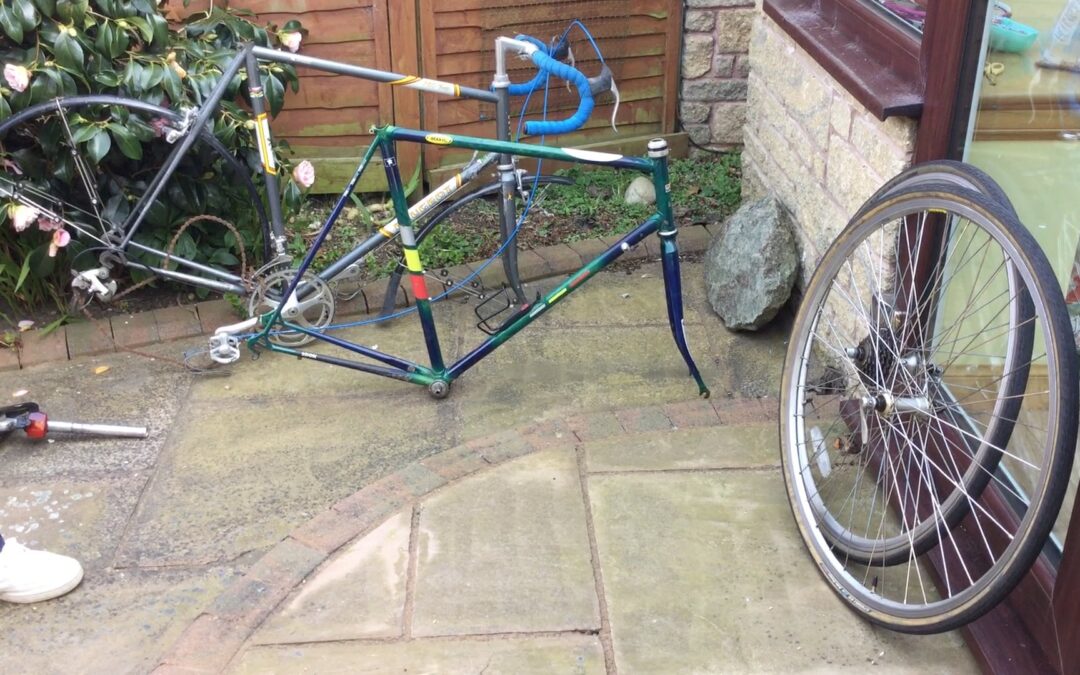 About time The Peugeot was owned by my brother in law from new, but a few years ago the rear chain stay snapped on it and the bike was ruefully stored in his shed. I sent him the quite striking replacement frame, made up as a Look bike but likely to be...
read more