Welcome to The Velo Collective
The definitive resource for vintage French bikes.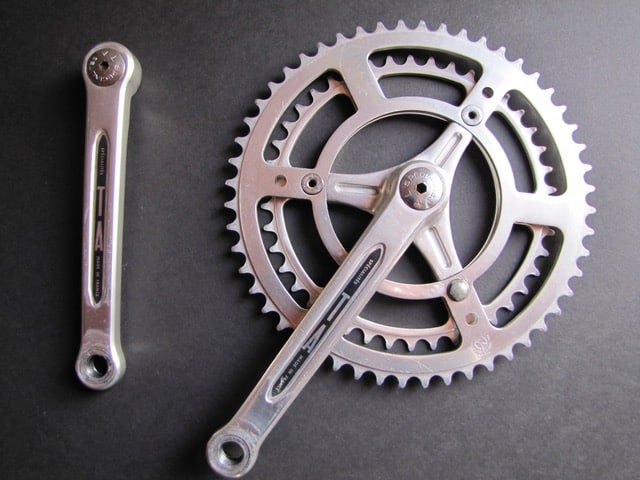 One to Look Out For This is Specialités TA Professional 3-arm crankset, and frankly, I believe it's the nicest vintage crankset of its type. This particular crank came off a 1979 TI Team Raleigh Pro, in the celebrated red, black and yellow colours, built by the...
read more