Welcome to The Velo Collective
The definitive resource for vintage French bikes.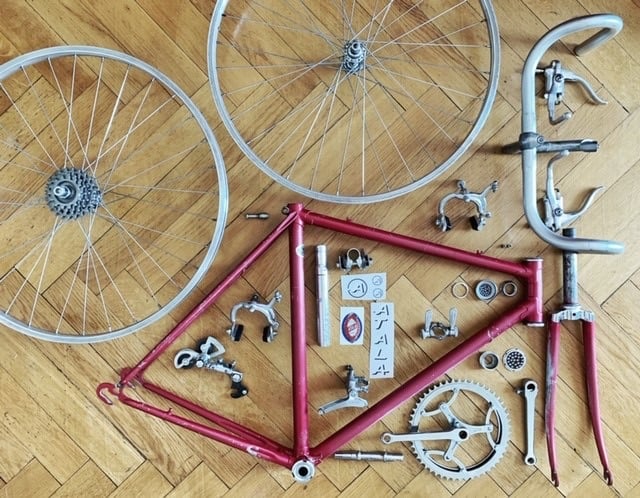 A Bike for Séraphine I've only ridden an Atala bike once, back in the days before the housing market in Seattle was still affordable and the Capitol Hill district of the city was more bohemian than tecchie. I owned it for a few weeks, but there was no lack of...
read more